Please note, this blog entry is from a previous course. You might want to check out the current one.
Lecture #18 – the final lecture of fall 2013/14 – covers localizations (internationalizations) and settings with demos for both …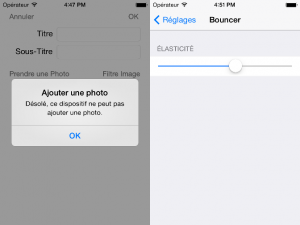 The code for this lecture is available at github for Photomania and for Bouncer as well as from Stanford
The lecture as well as its slides are available via iTunes called "18. Localization, Adding UI to Settings".